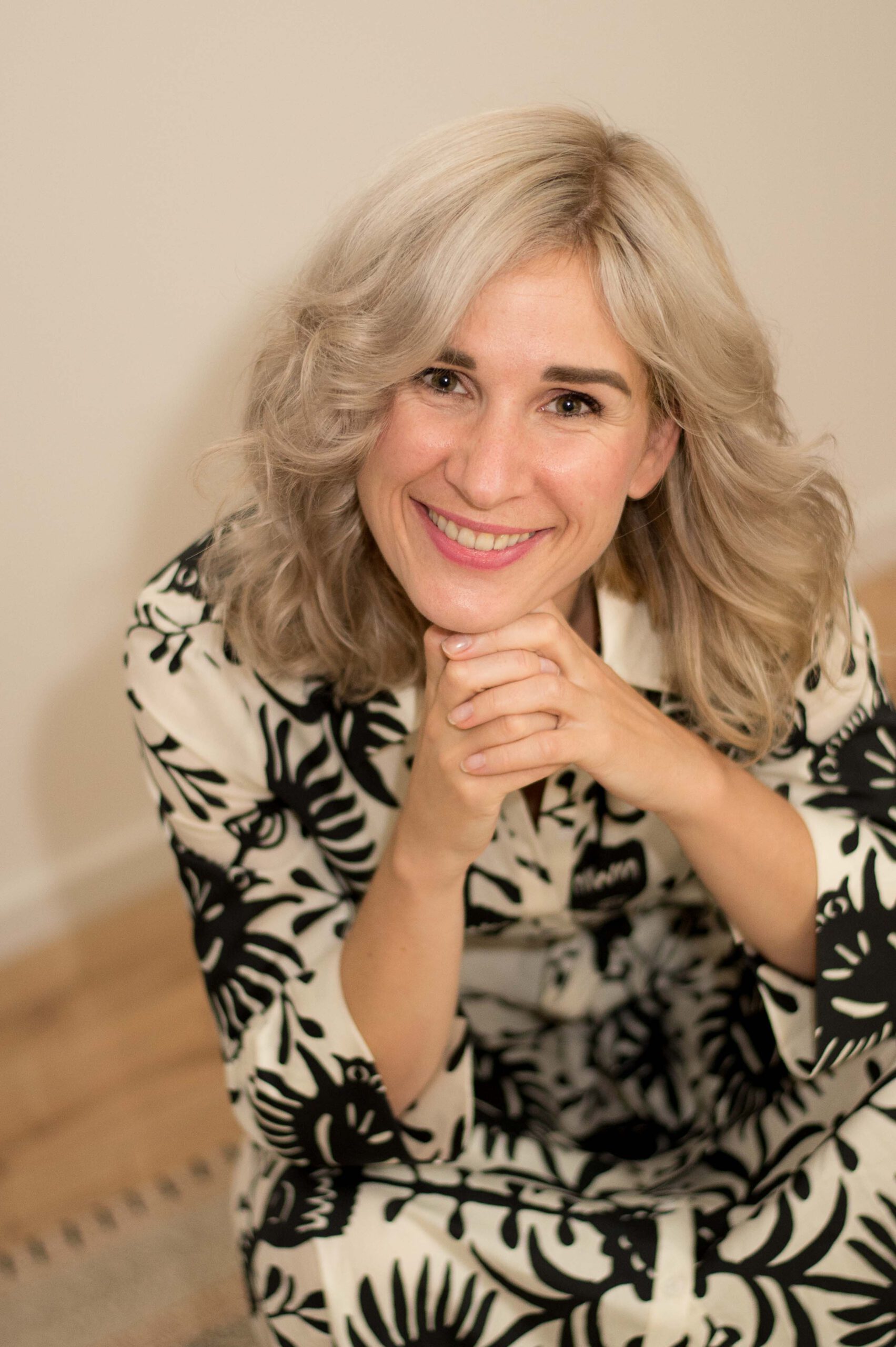 I am Agnes Fitek, your photographer who will make you feel special in your natural beauty from the very first minute. Because you are!
Currently based in Hamburg, lived long years in Spain and Poland I am fortunate to keep learning about fascinating cultures and people, expand my mindset and enjoy experiences which have made of me an open, creative and easy going person.
The first time I picked up a camera was at the early age of twelve. Since then I never put it out of hands again.
Years of self-teaching, complemented with photography workshops, led me to what is photography for me today:
All about people and SENSATIONS, EMOTIONS and INTERACTION.
All about YOU!
Passionate about capturing moments and creativity – I highly enjoy portrait and fashion, as well as artistic photography.
In the same way it makes me happy to catch this small in between moment of your children's play, your family laughter or the exchanging of an accomplice look with your beloved partner.
The raw reality of everyday's life is an inspiration for my work, which I never want to miss again.
Current photo locations are Germany and Spain.
Other locations upon request.
Fluent in German, Spanish, Polish and English, which hopefully makes it easy to find the perfect way of communication for us!